How to become a successful entrepreneur? How did  I, Dennis Agalli,  become a successful entrepreneur?
Making an entrepreneur is much simpler, yet more complicated than people believe. That is because most people only see the final outcome of someone who has become a successful entrepreneur.
This is how I managed to create my life as an entrepreneur. 
They are certain successful entrepreneurs must be lucky and only luck is what has driven them to succeed.
But what are the characteristics of entrepreneurs who are willing to wait for the elements of success to come together versus those who fail or give up quickly? Work harder? Not quite.
Work Harder? Get Lucky? Not quite.
Entrepreneurs have to see the vision from start to finish so that they understand how to utilize any help that appears.
This is how they become successful.
What's more is that an opportunity should spark you to pursue your existing plan.
In fact, many entrepreneurs, including myself, are proof that you can do what you love, the right way, and exactly the way you want to do it. Here are a few of the traits that I think are absolutely critical to becoming a successful entrepreneur: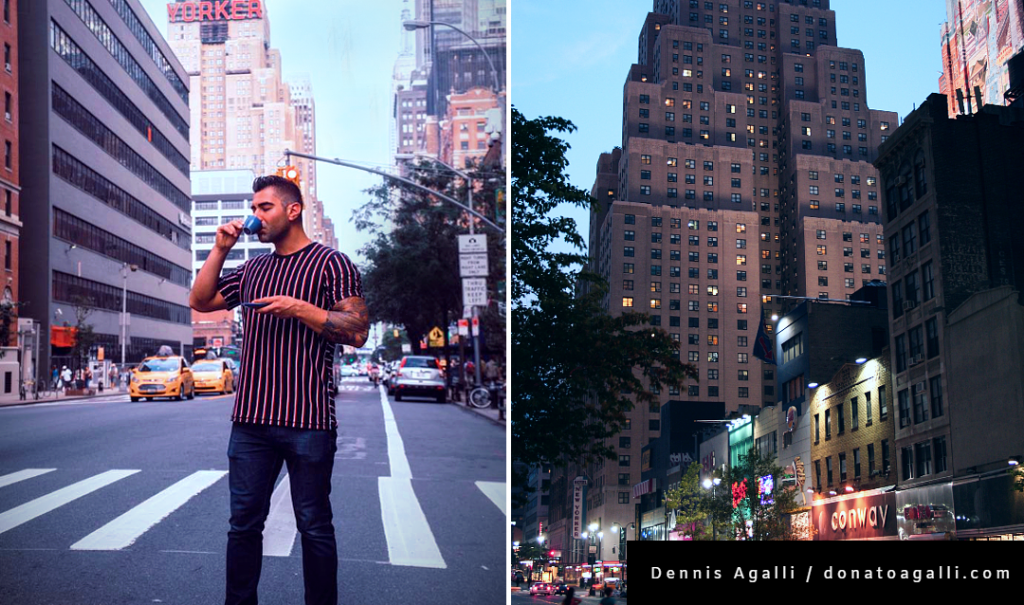 1. Honesty & Integrity
Honesty and integrity are extremely important in business because it's the trust factor of your brand. Cultivating customer loyalty and future business growth 100% depends on it.
Furthermore, doing right in business brings about a positive environment that helps everyone on your team do their best to further their common goals.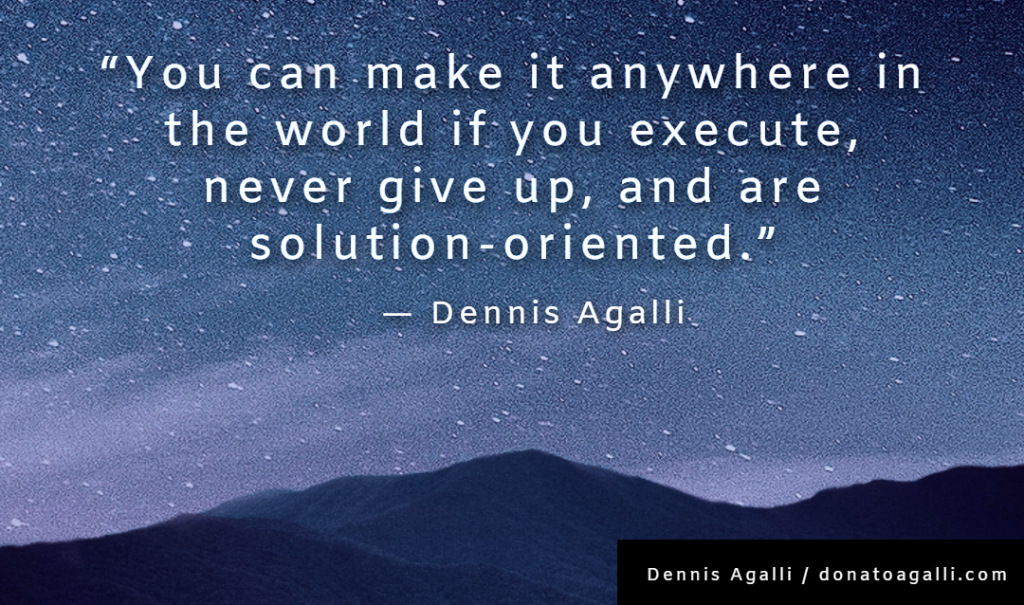 2. Doing Good
For me, doing good and making money does and should go hand in hand. In 2022 and beyond into a post-pandemic business environment, it's essential that we pursue fulfillment in life by pursuing service and impact.
For example, I have been placing more of my efforts recently in philanthropy with a focus on helping to solve the affordable housing crisis. I also volunteer, conduct annual food drive donations, and host free coffee events regularly.
Doing good is about helping others to find fulfillment as well. Doing good can also help bring others to you that want to support your entrepreneurial goals.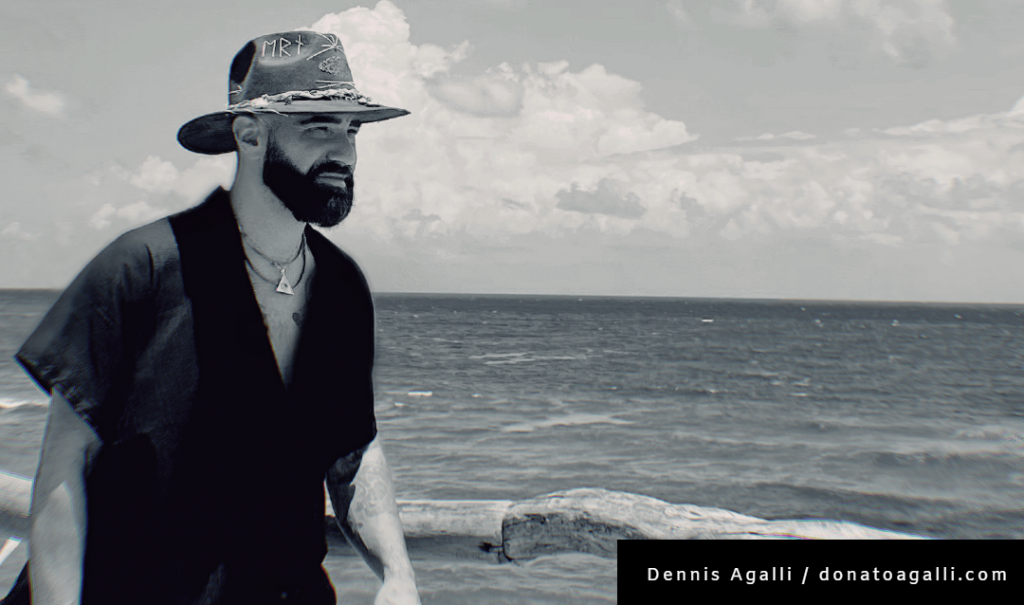 3. Curiosity
Part of what makes a great entrepreneur is the ability to cultivate a wide range of new experiences and turn them into opportunities.
For me, travel has helped to spark my curiosity, as I have explored many different countries all over the world. Travel really makes you reflect on your own life experiences. 
In fact, many times I have been personally inspired while traveling to make changes in my business or open up new opportunities for philanthropy just from having someone share their own personal story with me.
You meet all kinds of people who can always give you a different perspective on life and motivate you.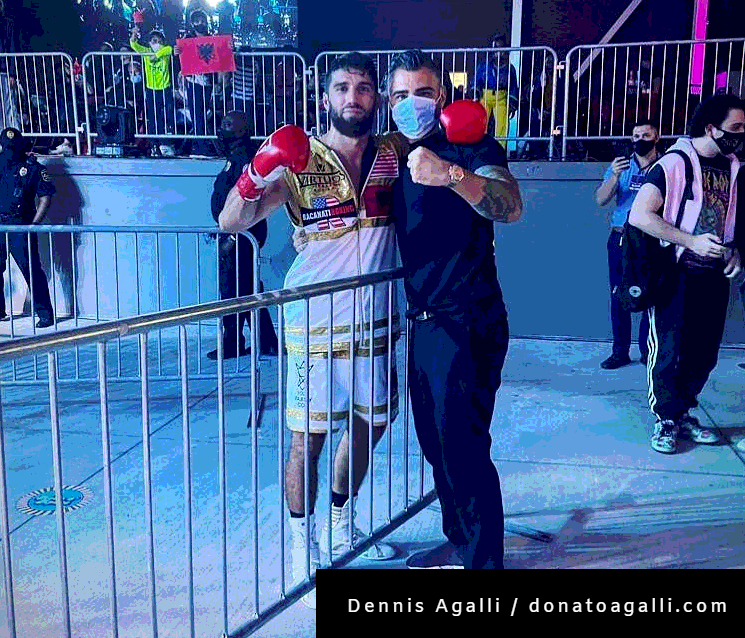 4. Motivation
Motivation, commitment, and the will to succeed all go hand in hand to help keep you committed to your entrepreneurial dream. Growing up I always had a love for pizza, coffee, and hospitality. I knew in some capacity from an early age that they would become a part of my career at some point. 
The fact that I had a clear motivation driving me (my dream to pursue the hospitality business and own my own business one day), helped me start to create the plan I needed to get there.
This is where motivation and commitment collides with planning and opportunity.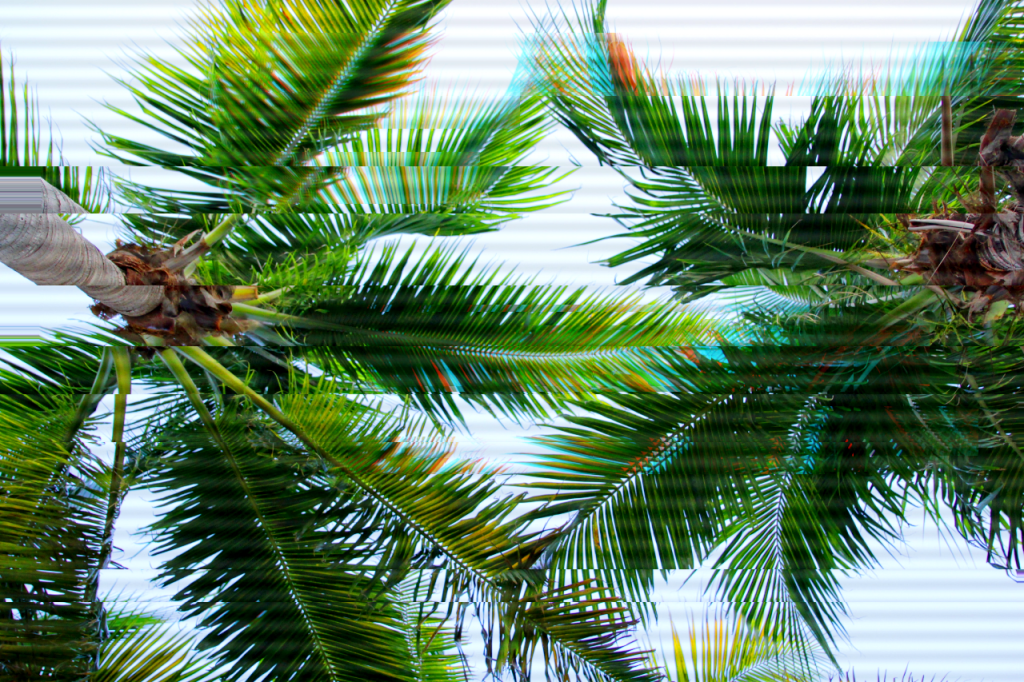 5. Recognize Opportunity
By purposefully planning the steps that I needed to take to become a successful hospitality entrepreneur, I was able to stay committed to the plan. I even started at the very lowest paid jobs in order to learn all aspects of the business.
First I became a busboy, then a bartender, then a restaurant manager, all while still attending Manhattan College to learn business and finance. Later, I was still working at these jobs, albeit working in the finance industry.
Get Lucky? With focus.
Fortunately along the way, my passion and drive for the hospitality business was recognized among those in the industry that could assist me in realizing my dream.
You have to believe it and then you see it. If you don't know what the potential outcome for your vision is, it's much harder to stay focused. First, realize your goals as an entrepreneur and then start planning. Solid planning creates self-assurance.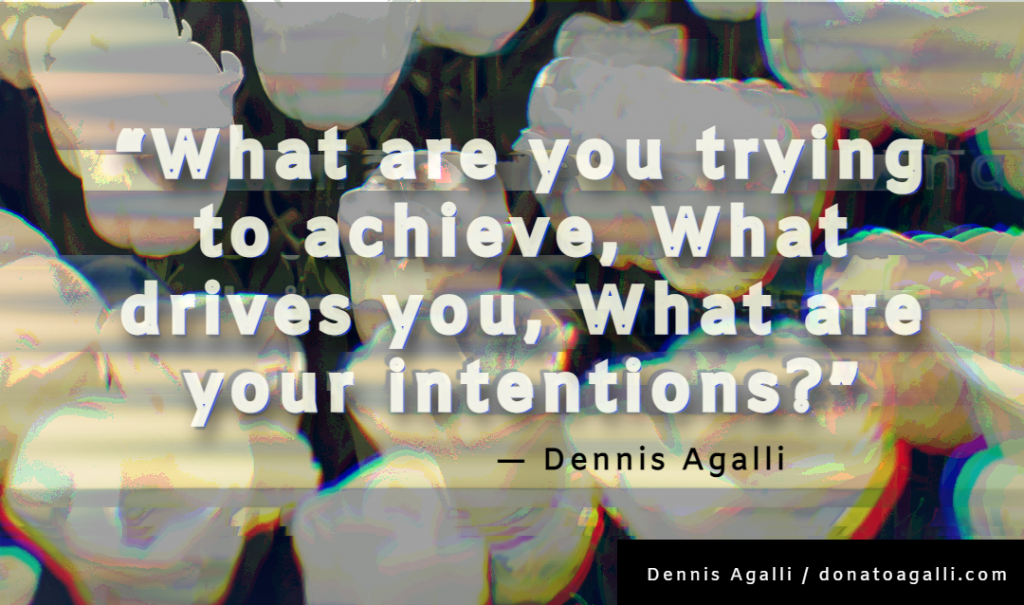 6. Self-Assurance
If you're just starting out in your career or business as an entrepreneur, you tend to begin with the idea that your fate is decided at the hands of others.
To some extent this is true if you're working a part-time job or 9-5, but it's not all of it. Sometimes things simply don't work out. 
But on the other hand, sometimes you do get lucky. The key is to put yourself in a position that will increase the probability of you "getting luck" thereby creating your own luck. You can control your future as an entrepreneur. It's up to you to take the leap when the opportunity arises. 
For example, after starting my career in the financial services industry, I got an opportunity to meet with the VP of J.P. Morgan Chase.
Although it happened on the spur of the moment, I recognized that it was my chance.
I practiced for my interview and rehearsed everything I wanted to say that would make it basically impossible for them not to want to hire me. 
Amazingly, it worked!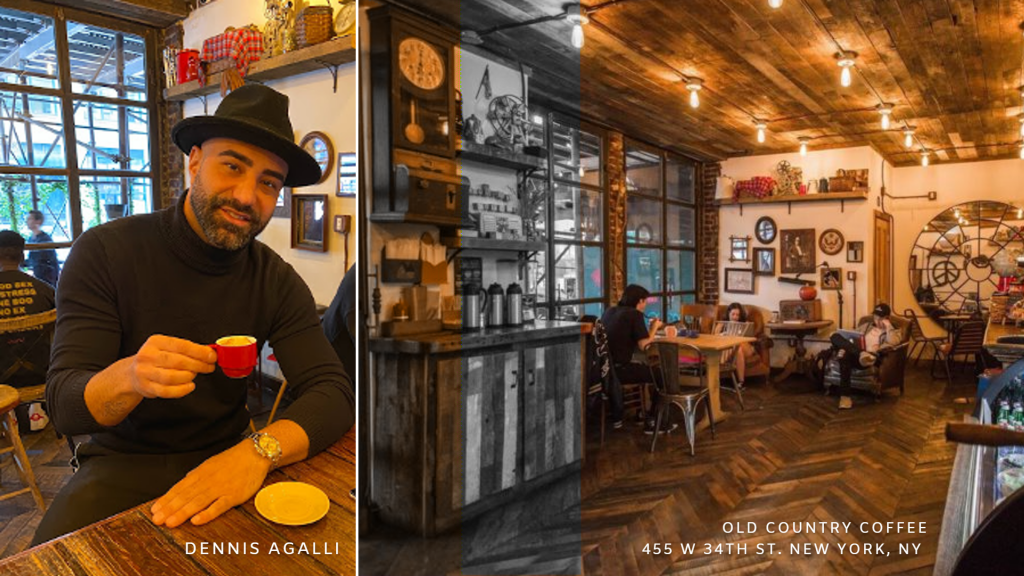 Future Forward
I'm still on my journey, making my story as an entrepreneur. For me, Dennis Agalli, being a successful entrepreneur means that my particular brand of entrepreneurship should align with my values.
This is what has helped to manage to build a great team over the years and win the support of the local community. 
So go become a better you. 
Work as hard as you can to create opportunities for yourself. Feel confident that you'll get there, and position yourself for greatness. 
Eventually, "luck" will knock on your door too.
(Visited 79 times, 1 visits today)