The tough fight of entrepreneurship means that you can never give up. Sometimes, in business things happen that are out of your control. But what matters most is what you do next, not what happened.
Taking Risks: During the Pandemic I Decided to Pivot My Business
At the beginning of the pandemic when it all started, I didn't realize just how bad things were going to get. Having everything closed at the same time, worrying about payroll for our team, all while not knowing what was going to happen next with the pandemic itself.
While safety is paramount and I wanted people to protect themselves, at the same time no one could even come in and sit down for a slice of pizza. This was devastating for business because diners couldn't even come to our restaurants to eat indoors when it was freezing outside.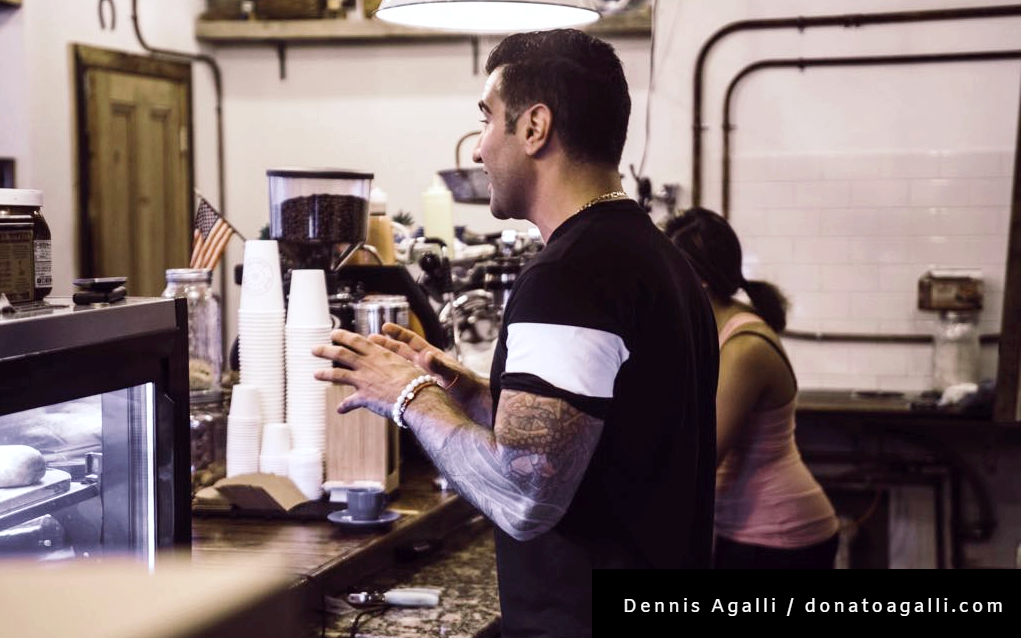 How Were We Going to Fight to Save Our Business?
The situation, which lasted for months, was really upsetting for me, our team, and everyone around me. I felt like I wasn't able to even fight for my businesses because of the COVID-19 restrictions. Brick and mortar businesses were some of the hardest hit during the pandemic with restaurants shutting down for good left and right.
So what was my business solution to the pandemic? Wait it all out and continue to lose everything? It was time to pivot.

– Dennis Agalli, The Tough Fight of Entrepreneurship
There are many ways to pivot in business. My solution was to focus on a new set of customers by positioning my business in a new market. Having already lived in Florida for several years, I decided to move to Miami.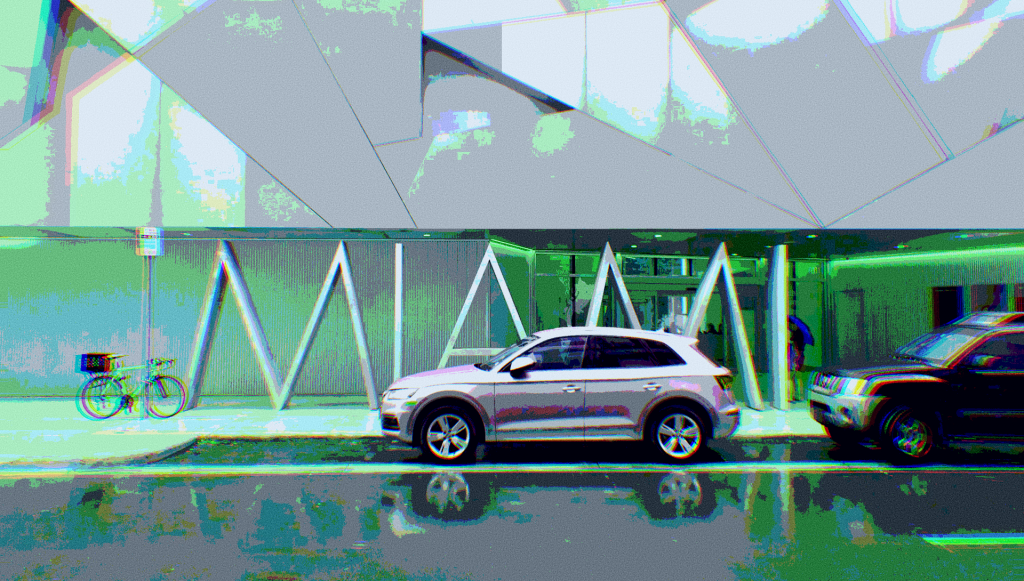 Time was running out on how long we could stay afloat. So, I had to make many changes abruptly, including the move to Miami.
Pivoting my business helped me to breathe new life into my businesses. While it meant that I had to start again from scratch in some areas, it enabled us to survive the pandemic.
The most important lesson for me? Sometimes business requires quick decision making. All of these difficulties were extremely challenging in their own right. But having to make these choices on short notice was even more worrisome.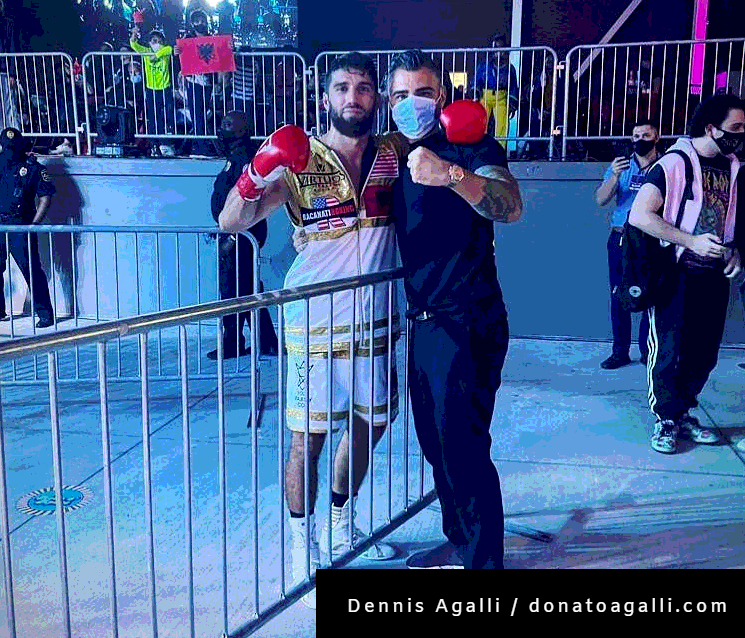 I had to pick new goals for our business and figure out what could be done to help us come back. So what we did is we listened to our customers and stepped up to help people in the community. In the process, I've also gotten to know many local business owners and others who have provided us with a lot of help to get started here in Miami. And now we're finally coming back.
Bottom Line?
Running a business is filled with risks. But you should never be afraid to make changes as they could present new opportunities for growth. In the end, it turned out well for us. And we came out stronger, thanks to our staff and the community with all of their support.
Watch 039: NYC, Creativity & The Tough Fight of Entrepreneurship w/ Dennis Agalli here:
(Visited 45 times, 1 visits today)